Technobytz is online since October 2012 and has been posting articles on various topics such as Programming, DBMS, Technology related news and Infographics. We are writing what we have learned, as simple as it can be !
Persons behind this blog
Founder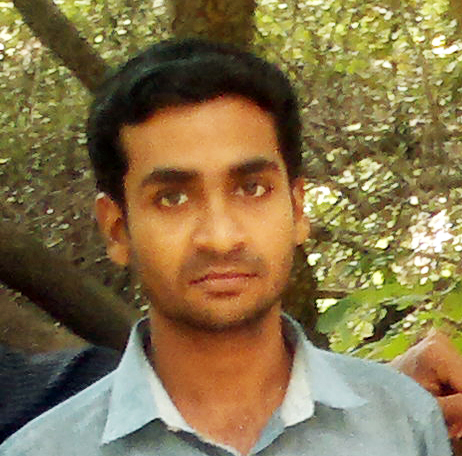 Vipin Raj
A tech enthusiast working as a PostgreSQL developer and Data modeler in a reputed IT firm. Born and brought up in a peaceful land of Kerala and moved to Chennai for Job.
Contributors

Aravind Radhakrishnan
A smart working techie who is currently working as a Full stack web developer, having sound knowledge in Angular JS and Node JS. Born and brought up in Kerala. Currently working in Kochi.

Anand Govind C G
A proactive techie who is currently working as a GIS software developer, having a strong knowledge in JavaScript and Java. A born and bred Keralite.